Speaker Deails
CEO at ECXX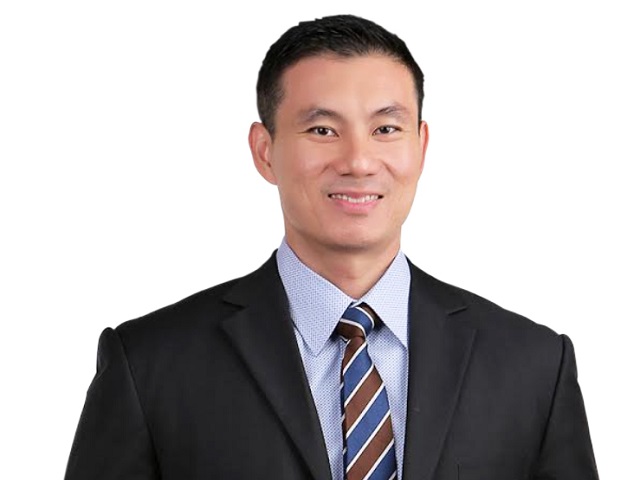 Branson Lee
I am a stoic apprentice first and foremost. Subscribing to a growth mindset mentality, I have over 10 years of experience in sales / sales management in business information and technology companies dealing with Government / Statutory boards, Financial Institutions, Corporates in South East Asia, I am able to engage with different stakeholders to get the deal done.
Relationship is at the core of how I engage people. I believe that there is "human being" behind every prospect. With this as my mantra, I able to engage at the highest levels of an organization- CxO by relating to the individual first, then focusing on consultative selling based on truly understanding the business issues of a client and their measure of success- quantitative & qualitative. I speak Cantonese, Bahasa Melayu, Bahasa Indonesia, Mandarin and English.
Strengths: Tenacity, persistence, Social Media Selling, Digital Marketing, SAAS, Sales process & pipeline management, Solution Selling & Solution Sales, Revenue responsibility, business management, Malaysia, Indonesia, Thailand, the Philippines, Vietnam. (ASEAN Countries)
Current Project: Blockchain coding for POC. If you want to implement blockchain project in your organisation, please reach out to me.