Speaker Deails
CTO at Qoin Foundation and City Currency Management Group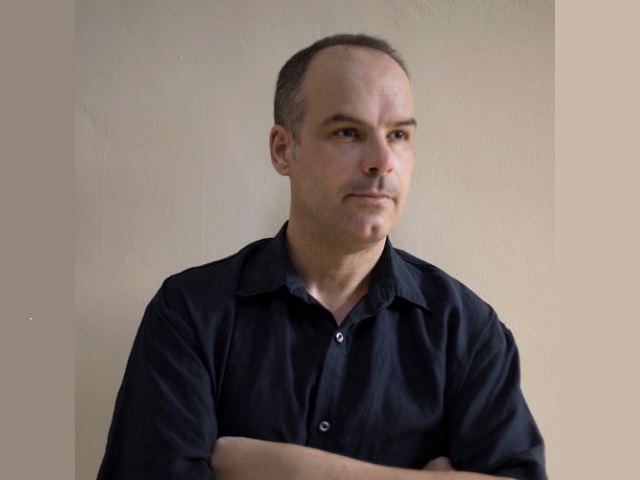 Stephen DeMeulenaere
Over 25 years experience with digital currencies, 8 years experience with blockchain-based currencies. Before the word 'Bitcoin' was coined, my contributions in the field of monetary design have been noted in "The Future of Money"​ by Bernard Lietaer, "The End of Money and the Future of Civilization"​ by Thomas Greco, in "Healthy Money, Healthy Planet"​ by Diedre Kent, in "New Money for a New World", and "Rethinking Money: How New Currencies turn Scarcity into Prosperity" by Bernard Lietaer and Jacqui Dunne, and more. From this you can see my focus is on a healthy society and environment.
Current activities include Training in Financial Literacy for the Asian Development Bank - Otoritas Jasa Keuangan/Financial Services Authority of Indonesia, Mentoring Blockchain-Cryptocurrency Startups, Consulting Cities on City Currencies, Conference Curation for Malta Blockchain Summit and related conferences, Advising to Payments Platforms, Advising United Nations Agencies on Blockchain implementation.
Previous positions covered Top-Level Corporate Partnerships, Business Development, Communications, Sales, Marketing, Team Building, Leadership Advising, Strategic Planning, Event Organizing, Token model design, App Design, Project Implementation. Token Sales - Initial Coin Offerings - Security Token Offerings.
Advisor to Ripple (Classic) from 2004-2008. Certified Digital Currency Professional with the Digital Currency Council and graduate of the University of Nicosia Digital Currency Course. Paid reviewer of "Bitcoin and Cryptocurrency Technologies" for the Princeton University Press. Organizer of the first and largest Blockchain technology event at the United Nations in Geneva. Raised USD 3 million in investments for two early-stage companies in 2018