Speaker Deails
Blockchain Advocate | Interim Vice President at NEM.io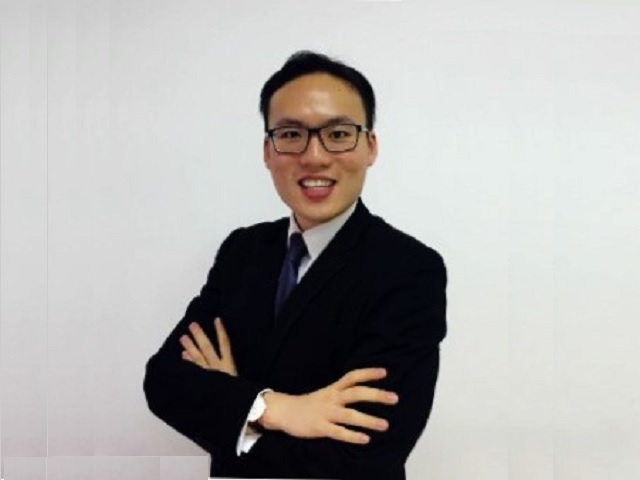 Jason Lee
Jason is the Interim VP for NEM Foundation, serving as Board of Director, Executive Committee and Council Member. NEM Foundation is a top ranking blockchain technology organisations based on cryptocurrency market capitalisation ($XEM) at about USD$600 million. As an advocate for emerging technologies, he was recognised as a Forbes 30 Under 30 Asia 2018 listmaker and had represented NEM Foundation in 30 cities over the past year as an advocate and partnerships & strategic alliances director.
Jason is an advisory board member for the Blockchain Philanthropy Foundation and had co-founded multiple impact-driven startups in Asia, including a Smart City Accelerator programme and PolicyStreet, a financial inclusion-focused Insurance Technology startup and LIFE School. He is a founding member of the FinTech Association of Malaysia and the ASEAN FinTech Network. He has been a mentor, judge, speaker and thought leader and his views have been featured in Bloomberg TV and Skynews.
Jason holds a Masters of International Business and Bachelors of Law with the University of Tasmania and was recognised as the top 15% in academic excellence through the Golden Key International Honour Society. Jason attended the Cambridge Judge Business School executive programmes on strategy, innovation and creating high-performance teams.