Speaker Deails
Co-Founder at SINEGY, Group MD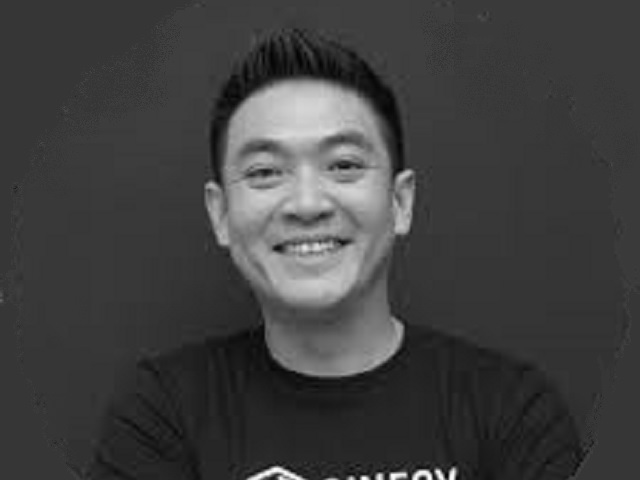 Kelvyn Chuah
At age 24, I started the Foreign Equity Trading desk for TD Ameritrade. One of the largest financial services firm in the United States.
On my 32nd birthday, the company I was consulting for successfully became the Master Territorial Licensee for Oldtown White Coffee in China. Oldtown is Malaysia's largest 'Kopitiam' chain.
I have found my calling in life and I am embarking on my greatest mission. To change the world, and make it a better place.