Speaker Deails
CEO, Founder, ProximaX, Founder, Dragonfly Fintech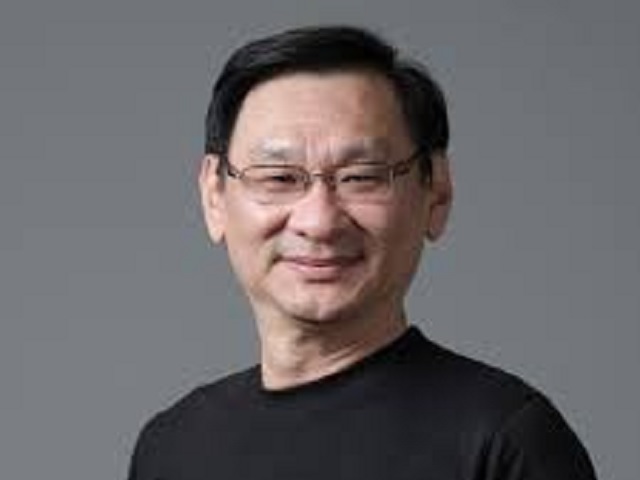 Lon Wong
With more than 30 years behind me, I am a versatile and hands-on entrepreneur. I am experienced in a spectrum of technology covering Electrical Engineering, Controls and Automation, Network and Infrastructure Design, and Software Design. Entrepreneurship is innate in me and I tend to have a knack for business dealings, often covering a broad spectrum of expert knowledge in technical, legal and financial aspects of a deal.
An all rounder and a thought leader, I have demonstrated to be instrumental in strategising and closing deals for all the companies I founded or co-founded in their exits. In 2009, I funded an Impact Investment project in providing Applied Behavior Analysis therapy for kids with Autism Spectrum Disorder.
In 2014, I filed a patent application for a novel financial instrument using the blockchain technology that has the potential to change the way we do commerce, trade, and finance. I am well read and have active interest in the financial markets being involved in them for the last 20 years in my personal capacity.
I take particular interest in the NEM blockchain technology. As the Immediate Past President of the international open source NEM.io Foundation, and a former core team member of this cutting edge open source blockchain technology, I had been instrumental in contributing to the best of breed design of the NEM blockchain solution.
I am currently leading a new Project - Proximax.io - where the project makes use of the NEM blockchain technology to cover industries outside the regulated financial industry. ProximaX combines blockchain, storage, streaming and an advanced consensus algorithm to enable a rich, all-in-one platform for broader cross-industry application and decentralized app development. It is a development platform.