Speaker Deails
Co-Founder & CEO at Zimrii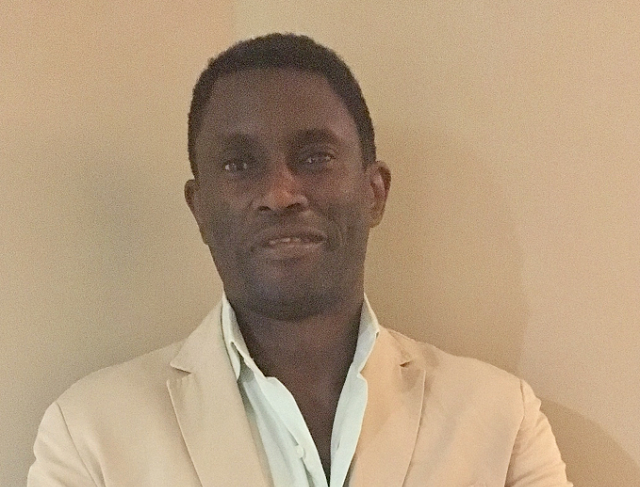 Mo Jalloh
Mo is the CEO / Co-Founder of Zimrii; an innovative music platform using Blockchain technology to empower music artists to develop and sustain their music careers by creating unique and engaging relationships with their fans.
Mo's background is in business, finance and technology. In the past, he has worked for global investment banks as well as starting and running an IT managed services business in the UK.
He was also instrumental in developing and launching a social media intelligence start-up in Sydney. He has a passion for disrupting the status quo through technology and using technology to solve some of the world's social issues to better mankind, especially in the developing world.
In his spare time, he is a keen tennis player, follower of Arsenal Football Club and is learning to play the drums (very badly!)