Speaker Deails
Founder & CEO at CityNeuxus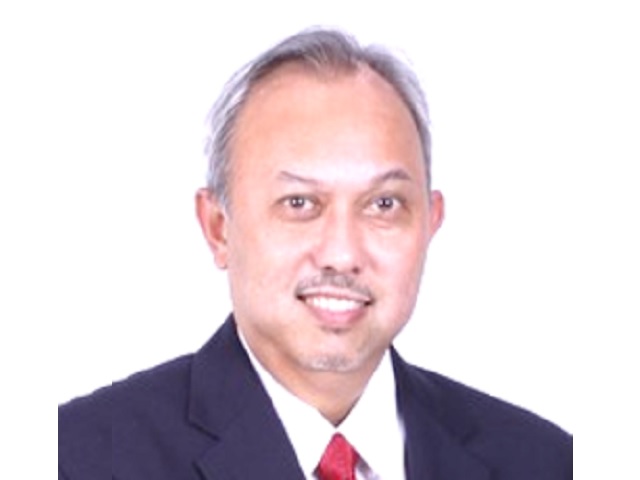 Nik A Faizul Abd Mallek
Over twenty five years years of diversified, both industry and government experience in the Planning and Implementation of Strategic, Industry Development and Mission Driven, High Impact Nation-Building Initiatives. Areas of expertise :
1. SDG11 Sustainable Cities & Communities : Implementation of Smart and Sustainable Cities in Malaysia (policy, programs & projects);
2. No Plastics Initiative : Bio-Degradable Packaging- Implementation in Cities & Industry Development;
3. Housing for All Initiative : Implementation of Affordable Housing through Industrialised Building System (IBS);
4. Industry Development & Investments in emerging areas including Industry 4.0;
5. Multi-projects planning, Systemisation and Implementation;
6. Industry-Government partnership in FDI & DDI projects in emerging areas;
7. Project Director for National Technology Foresight, Sustainable Cities, Innovative MEs Certification and Global Cleantech Innovation programs.
8. Construction Management (incl. Prefabricated Construction/IBS & Transit Systems);
9. Corporate planning, operations and performance management.
10. Advisory to State Economic Planning & State GLCs – On Technology Driven Economic Development involving blueprints, policies, strategies, programs, projects & investments.
11.Awards : 2016 - Darjah Pangkuan Seri Melaka (D.P.S.M.) from Melaka State Government & 2018 - 'Top 50 Most Impactful Smart Cities Leaders' at the Global Smart Cities Congress in Mumbai, India.