Speaker Deails
Director at SAS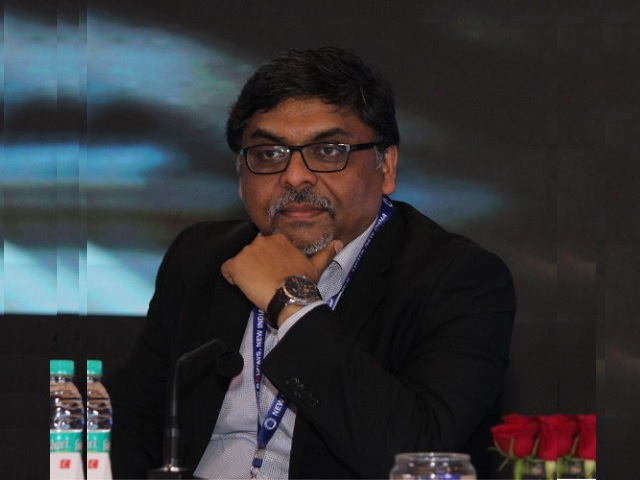 Satyajit Dwivedi
Everyday fact based decision made with application of Analytics including Artificial Intelligence and Machine Learning goes a long way in the realization of vision and mission of any entity. I began my career as an maintenance engineer in a substation / power plant and then moved on as an erection, testing and commissioning engineer in an oil company 26 years back. Gained experience of building high voltage lines, substations, pipelines, pumping stations, plants, process control, terminal automation systems, gantries which were full of "connected things" as we call today.
Subsequently implemented PLC & SCADA systems, Distributed Control Systems and GIS Systems. I never thought then that SCADA – missed one additional A which is Analytics and how much better it would have been if it would have been SCADAA. Focus was on project commissioning, automation and control and input only. However large scale project feasibility, expenditure and execution got me excited to move to understanding the "management" thinking and majored in Finance and Systems.
Gaining experience in designing content management systems, business / government process re-engineering, perspective planning, designing PPP programs and ISO audits and software application audits. being an electrical engineer at heart with management thinking, it dawned to me that adoption of closed loop data driven systems with focus on outcomes (edge analytics) should be the most innovative and sustainable way of decision making.
what an 15 years of journey in SAS It has been in one of the most exciting spaces to work! Supporting Global programs, designing business strategies, enhancing capacity of analytics CoE conceptualizing SMART and IoT programs, engineering analytics has been a wealth of learning and satisfaction.
With this fast changing and 24 X 7 connected society, mastering edge to enterprise analytics for IoT to manage customers, assets, operations & portfolio is fundamental..