Speaker Deails
Business Lead, Industrial IoT Solutions at SAS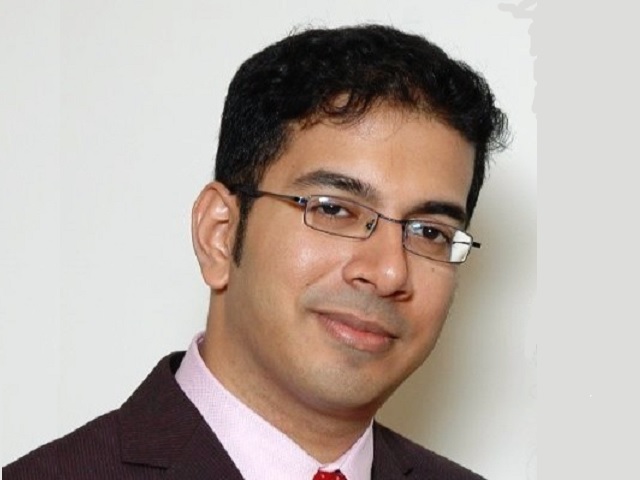 Suraj Kamath
I lead Industrial IoT Solutions for ASEAN at SAS, developing go-to-market strategies and providing leadership guidance on Artificial Intelligence of Things (AIoT) solutions for industries across smart manufacturing, Energy, smart cities and others. With over 12 years of experience across precision engineering, semiconductor manufacturing and industrial 3D printing, I have enabled companies and customers to improve process control, increase yield, reduce waste, optimize pricing and product mix while developing successful business and go-to-market strategies.
Helping industries leverage AIoT to improve quality, service, performance, cost and profitability is what sparks joy for me. If you're thinking about how to realize the promise of Industry 4.0, let's have a conversation on how AIoT can impact your enterprise.
The other side : - I'm a vipassana meditator, mountain biker, novice aquarist, electronics hobbyist and a huge tech nerd. I'm also dad to a 2yr old with whom I have great adventures!