Speaker Deails
CEO Future1Exchange, Crypto Exch & Lending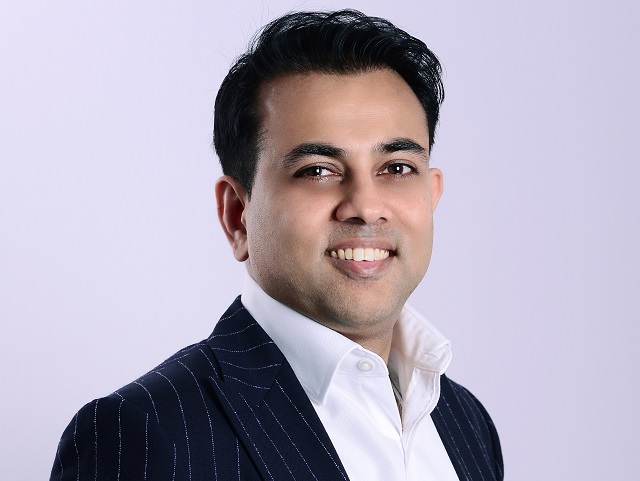 Kishore M
Kishore M is Founder & CEO of Future1Exchange an Institutional Grade Digital Exchange designed for both Professional Traders and Retail Investors . The platform allows users to buy, sell, and store digital assets. Future1Exchange core mission is to become the world's leading platform for Token Offering , Digital Asset Portfolio Services , Custody , Cryptocurrency education and forecasting.
kishore M is a Serial Entrepreneur and Member of Singapore Fintech Association, he is committed to connecting people within the blockchain & Fintech Startup Community with leading stakeholders namely regulators, enterprise, developers , legal experts, investors, VC, PE , FO , academia and technology evangelists.
Having worked in silicon valley and being an Ex Hedge Fund Mgr kishore is always fascinated by the disrupting & exponential growth nature of new & upcoming technology , alternative investment and crowd funding . kishore regularly tracks latest technology, its advantages, its cyber risk & security concerns and its disruption.
Kishore M believes the best way to start, launch and grow a business is through peer-to-peer networks and learning from those who have been there and done it hence Blockchain Powered P2P Market place is going to be the future.
He also helps early stage tech entrepreneurs connect the dots as a Blockchain catalyst from Ideation to funding & Market Penetration.