Speaker Deails
Investor / Founder at World Food Chain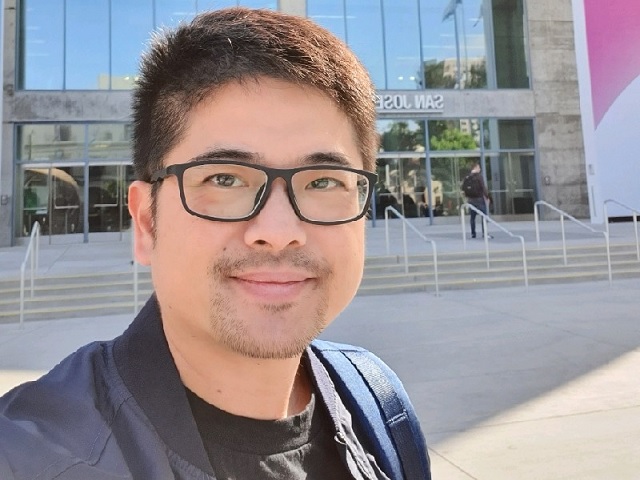 Jeremy Goh
Career Goals & Objectives
A creative, energetic and self-motivated individual with over 15years of experience in the F&B and hospitality industry. I have a proven track record that demonstrates entrepreneur spirit, vivacious approach towards F&B, hospitality and IT savvy with unconventional ways of deriving solutions. I am committed to seeing a project through and delivering my promises.
Accentuated by hands-on leadership quality and assisted by operational experience managing P&L, budgets and business development is my forte. Most of all, I have a passion for people and service excellence. My scope of expertise lies in concept development, structural setup, operational deliverables, planning strategies and executing hospitality management systems specifically targeted at hotel management and F&B establishments.
Some of my experience includes, Capitalblu Grp, BreadTalk Ltd, Blu.inc Consultants, Dragon City Groups of restaurants, Cairnhill Hotels and Resorts, Club Med Phuket, Rydges Capitalhill Australia amongst others. My corporate goal is to create products that position the companies I managed as a foremost developer and a leader in the hospitality industry.
Areas of Expertise:
Business Development and Marketing
Foresight to identify new trends in the Hospitality and F&B market.
Creating innovative ways of marketing products and services.
Proven track record for increasing sales, managing costs and growing overall business.
Devising and designing marketing blueprints for new products and services.
Executing product roadmaps with precision and timeliness.
Ability to forge strategic alliances with vendors for business development.
Communication
Effective, versatile and a well-groomed communicator/presenter.
Strong negotiating and persuasion skills with ability to influence key decision-makers.
Analytical and methodical thinker
Good motivator, leader and trainer.