Speaker Deails
Founder & CEO at Blockspace Labs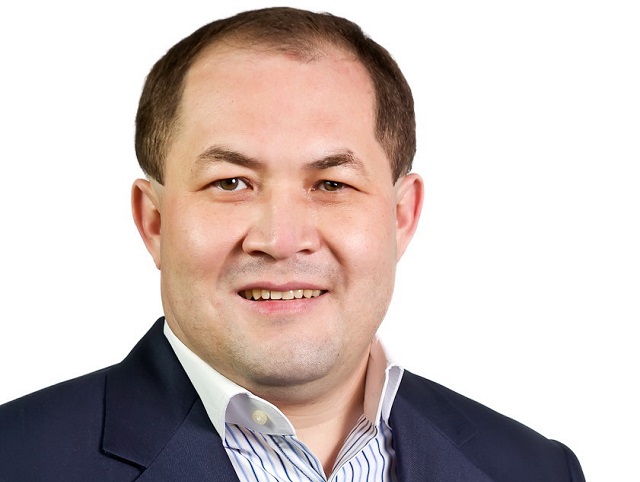 Mukhtar Mussabetov
Mukhtar is a serial entrepreneur and a Founder & CEO of BlockSpace Labs Inc. (Toronto, Canada, a co-founder of 3 blockchain startups and a Blockchain/Dapp development and advisory firm) and possesses a wealth of knowledge in the Blockchain based ecosystems. He and his team help blockchain startups with:
Blockchain Idea/Concept Validation from Value, Technological, Architectural and Development perspectives;
Blockchain/DLT Cost-Benefit Analysis;
Tokenomics & Business Model Tokenization;
Conceptualization/White Paper Development;
Ecosystem Building/Evaluation & Scalability Assessment;
ICO Staging;
Token Generation Event;
Blockchain/DLT Platform/Dapp development (turnkey);
Security Assessment.
Previous experience includes international, large-scale, investment management; executive positions with major global corporations; advisory on corporate governance and business strategy.