Speaker Deails
Creator & Founder Jetcoin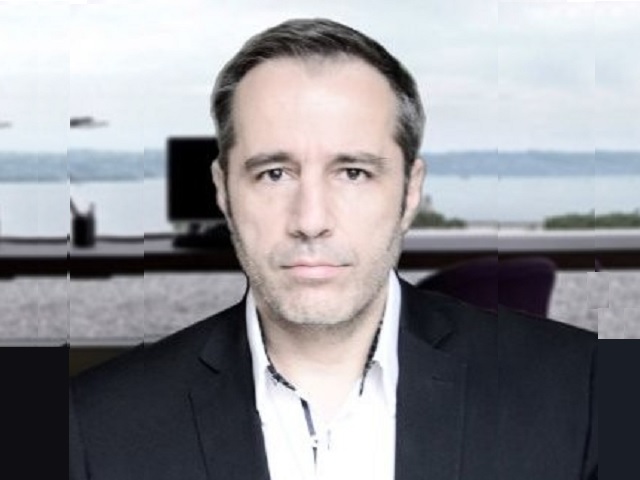 Eric Alexandre Ceret
Eric is a Creative Director with more than 15 years of design and creative experience spanning TV, print, multimedia and web for some of the world's leading brands. Combines innovation with practicality, creativity with marketability, and an unswerving focus on business results. A high-energy outstanding presenter with great communication and cross-cultural team management skills. Not only just an entrepreneur managing multi-level cross-platform projects but also a visionary who challenges the way the world is perceived.
Eric has successfully implemented the production and campaigns of a client portfolio that includes Samsung, Panasonic, Volkswagen, Elite Models, BMW, JVC and Daikin amongst others.
Eric has worked on the Elite Model Look China, Singapore and International finals since 2005 and is the managing director of EML Singapore since 2010. He has been helping promising talents to develop a professional grade image over the last few years and recognized a similar demand for image and PR management among artists and athletes. Stemming from this experience and aware of the early challenges faced by emerging talents, he decided to spearhead the "Jetcoin Institute", an organization aimed at financing the development of young athletes and artists through a new cryptocurrency called 'jetcoin'.
www.jetcoin.io