Speaker Deails
BCrypto Catalyst. Blockchain Evangelist. Engagement Specialist.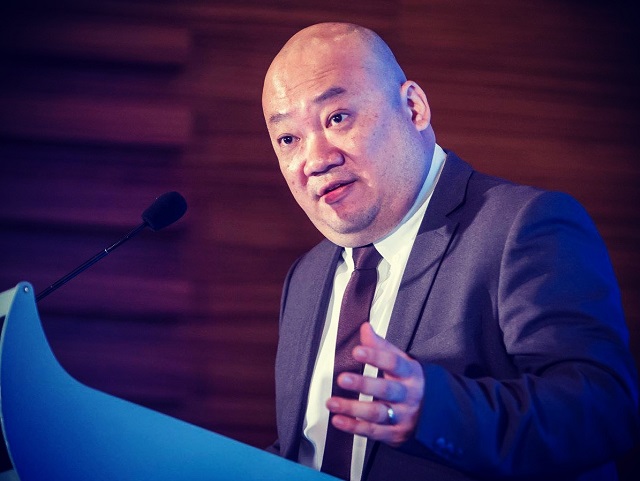 Evan Ngow
Working in partnership with leading Malaysian companies to design and execute bespoke solutions for team, leadership and organisational effectiveness in compliance with the organisation's values, culture and strategic plan, Evan has counseled and led solutions for organisational transformational efforts.
He has also coached middle managers to senior managers toward personal development that will translate into organisational success.
Currently, he is also widely known as the Crypto Catalyst and the a founding Node member with the World Blockchain Foundation, where he conducts various courses and outreach programmes to facilitate the growth and education of blockchain globally.
Evan has held leadership positions in retail and marketing, managing key accounts providing end-to-end training solutions delivery, as well as delivering internal and external training of Trainers and Facilitators, and communications and PR solutions.
Prior to this, Evan served as the Chief Communications Officer of a global crypto exchange startup in Singapore that aims to cryptonise popularity and revolutionise the mainstream adoption of crypto tokens. He was responsible for the strategic communications and public relations of the project, both driving the global media outreach as well as digital community building.
Evan has trained extensively across South East Asia, conducting training programmes in Malaysia, Cambodia and Singapore.
His relevant Training Consultation assignments include:
Developing various competency frameworks – Change Management Models, Model of Engagement (for facilitation) and Leadership Overview frameworks for culture embedment and transformation of organisations.
Evan is also a certified professional in various profiling and 360 assessments tool like Caliper and Team Management Profile.