Speaker Deails
Advocate & Solicitor| Blockchain Legal Architect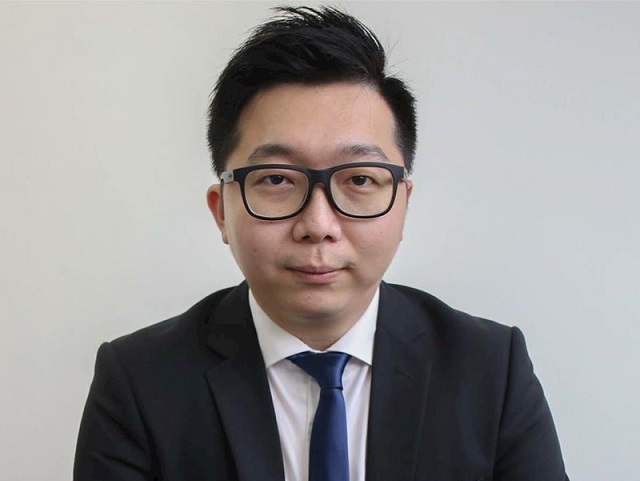 Marcus Tan Kian Han
Marcus started off his legal career in 2011 by gaining practical experience in a litigation department of prestigious boutique legal firms in Kuala Lumpur. Among others, he was involved in the infamous Batang Kali Massacre suit's legal team initiated by the representatives of 24 unarmed civilians against the British Government whom were killed by the British Scot Guards during the Malayan Emergency, drug trafficking, terrorist and others.
Marcus heads the consultation and legal compliances of various foreign ICO and digital token and assets (cryptocurrency) trading platform (exchanger) locally. He represents and assists clients in technology laws related legal matters such as issuance of ICO, compliance of foreign and local digital assets trading platform's internal guidelines for listing of tokens, advisory on compliance of laws and structuring of KYC / e-KYC etc for fintech companies and the application of blockchain. Marcus also headed the completion and submission of application for digital asset exchange operator to the Securities Commission for technology corporate client.
He often dispensing legal advices on commercial compliances framework to the SMEs in Malaysia, in particularly on the Companies Act, Anti Money Laundering, Anti-Terrorism Financing and Proceeds of Unlawful Activities Act (AMLA), Contracts Act, Financial Services Act (FSA), Personal Data Protection Act (PDPA), cyber laws and other corporate related laws.
He was a featured speaker for various major corporate and technology conferences such as Blockchain Solutions Asia 2018, ASEAN Legal Alliance Conference 2018, Malaysia E-Commerce Expo. Besides that, Marcus is a legal guest for various online and offline media such as 988FM, AiFM, CityPlus FM, NTV7, TV3, Nanyang Siang Pau and legal author and writer for local printed media, Sin Chew Jit Poh. He is also a visiting lecturer at various local universities and colleges for emerging technology, new media and corporate and commercial laws.