Speaker Deails
Grand Councillor, Chartered Institute of Islamic Finance Professionals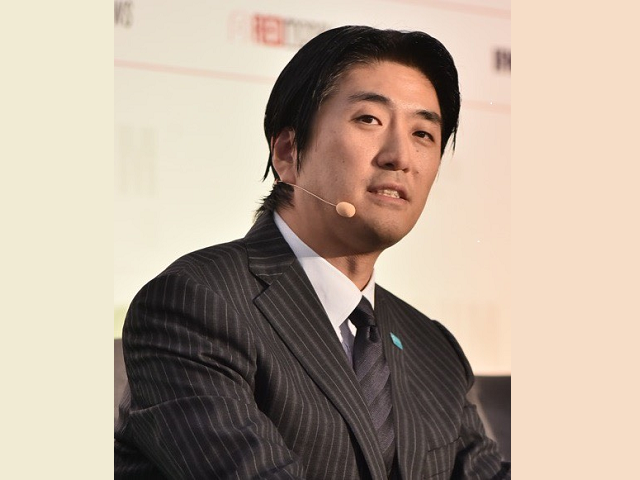 Masumi Hamahira
Masumi Hamahira has 21 years working experience in the banking and finance industry at MUFG Bank and was appointed for Islamic Finance Department of MUFG Bank (Malaysia) in 2011.
Before coming to Malaysia, Masumi was attached to several key divisions in Tokyo Head office of MUFG Bank which is formerly known as Bank of Tokyo – Mitsubishi UFJ. He was responsible for corporate finance, derivatives marketing and structuring as well as global business planning.
Leveraging Masumi's experience, MUFG Bank (Malaysia) won Islamic Finance News Awards such as The Most Innovative Deal of the Year 2016, Cross-Border Deal of the Year 2014, Wakalah Deal of the Year 2013, and Structured Finance Deal of the Year 2012. Subsequently, he initiated the world's first Japanese Yen Sukuk issuance by MUFG Bank (Malaysia) in 2014.
2019.
Masumi took initiative for INCEIF & Keio University to sign visiting student agreement to develop internationalization of Islamic Finance as a bridge between Japan and Islamic Finance industry.
Masumi is a Chartered Professional in Islamic Finance (CPIF) and has been appointed as a Grand Councillor for Chartered Institute of Islamic Finance Professionals (CIIF).
Masumi was selected in Islamica 500 (The 500 who make Islamic Economy) by World Islamic Economic Forum. He aspires to contribute more significantly to the development of Islamic FinTech, Islamic Project Finance, Sukuk and Islamic Derivatives by sharing of industry knowledge with the public. Masumi is one of the distinguished panellists in Islamic FinTech Conference especially in application of Blockchain to Islamic Finance. He is invited as a speaker in Malta AI & Blockchain Summit, Islamic Fintech Dialogue, Global Islamic FinTech Summit, Insurance Investment Forum Singapore, Kuala Lumpur Islamic Finance Forum, IFN Asia Forum, etc.