Speaker Deails
CMO & Co-Founder at Subture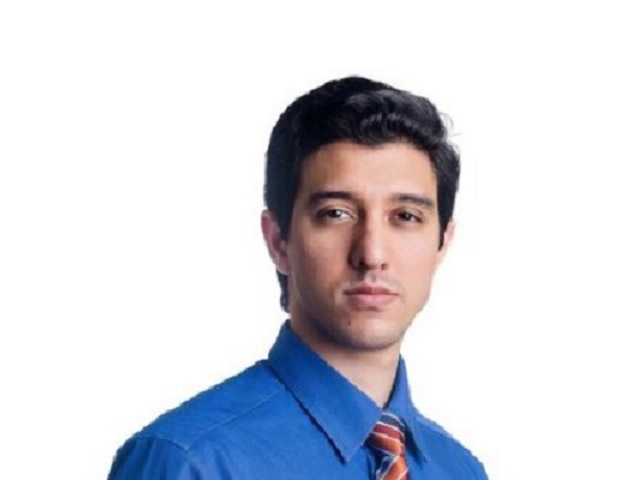 Dr. A.J. Minai
Dr. A.J Minai, CMO of Subture: The Brand Storytelling Agency. He's considered by many as the Storyteller of SouthEast Asia. Dr. A.J has spoken at over 180 events since 2013 around Brand Leadership, Inter-Generational (Gen XYZ) Dynamics, Digital Disruption, and Workplace E.Q (Emotional Intelligence).
A two-time TEDx speaker since 2017, Dr. A.J was awarded "Best LinkedIn Influencer" by Malaysia Social Media Week (#MSMW2019). Marketing In Asia Magazine listed him as one of the Top 43 Inspirational LinkedIn Icons to follow in 2018. He was also invited to be a member of 'Top Voices Malaysia' - 30 Most Influential People on LinkedIn that same year. More recently, Dr. A.J was listed as a Top 100 Inspirational LinkedIn Icon to Follow in 2019.
Before becoming the serial entrepreneur he is today, Dr. A.J came from 12 years of industry experience having worked with brands like Google, Allianz, Legrand, MarcusEvans, Tune Group, and many more. He now spends his time as a venture-builder, futurist, and storyteller who is on a mission to disrupt people's mindsets instead of just their business models.
He believes that we're all on our way to an increasingly digital future where the more human you are, the more valuable you'll be to the world that's coming. Aspects that a machine will never truly be able to replicate like compassion, empathy, belief, self-awareness, etc will be even more priceless in that future.
Digital isn't what's really disrupting the market & businesses today; People are.
So that's what Dr. A.J Minai is... A Storyteller who tell stories to shift us into the future