Speaker Deails
Fund Manager at VCB Capital Asset Management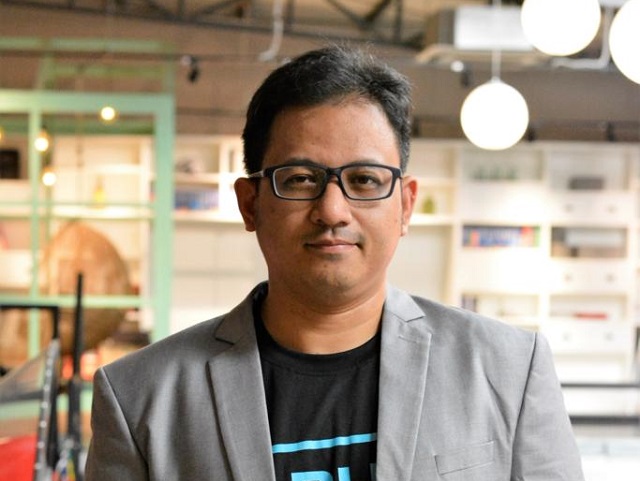 Alex Siew
Alex is a licensed Capital Market Service Representative, holds a Master in Information Technology in Business from Lincoln University, United Kingdom. Prior to that, he obtained his Bachelor of Commerce (double major in Accounting and Marketing) from Deakin University, Australia.
Starting his career at PwC, he pursued the path of a Derivative analyst over the course of 10 years since graduation. Alex has extensive experience in Equity and Derivative investment, audit, corporate finance and Private Equity Funding. Alex has served as a fund manager for VCB Capital, a boutique asset management company for more than 5 years. Combining his knowledge of fundamental market analysis, quantitative research methodologies, finance, equity markets, derivative markets and programming skills, he has played a key role in VCB Capital in the areas of investment research, strategies formulation, development of investment framework, identification of new potential markets for investment, as well as Capital Risk Monitoring using cutting edge technological tools.
Over the course of his career, Alex has developed his own proprietary software in automated industrial analysis of Derivative and Equity markets, Derivatives hedging and investment by utilizing his IT skills combined with his knowledge in Derivatives markets. His technical analysis skills are recognized by world class Technical Analysis association MTA (Market Technician Association) of United States. He has previously served as the first Chairman for MTA Malaysian Chapter.
Alex has also consulted various overseas hedge fund companies during his career as fund manager. He has been stationed in Singapore for 5 years, and subsequently stationed in China for more than 1 year to provide his consultation services. His exposure in overseas markets including Singapore and China enables him to see the investment industry from an integrated perspective.
Alex has held part time lecturing position in various colleges for more than 10 years. He has lectured in the field of applied computerized statistics, deploying Quantitative Models generated from statistical software like Matlab, Eviews, Revolution R Analytics and IBM SPSS software packages. He is well versed with different approaches towards investment and risk management including Fundamental Analysis, Technical Analysis, Sentimental Analysis and Quantitative Analysis methodologies.
He has also authored an e-book in Capital Market trading and investment and is still continuing his passion in conducting research and development in the related capital market area in collaboration with academicians from various local and international universities.