Speaker Deails
CEO at BIOTA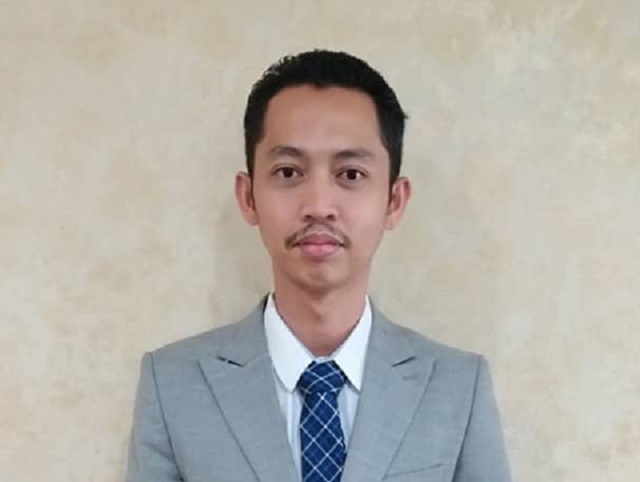 Effendy Zulkifly
Effendy's secondary school was the Malay College Kuala Kangsar. He studied Bachelor in Legal Studies at MARA University of Technology and obtained Certificate of FinTech Programme from Oxford University. He is Certified Blockchain Expert from The Frankfurt School Blockchain Center.
He raised Diploma in Information Technology (IT) Management from ALISON Academy, the e-learning provider and academy founded in Galway, Ireland and learnt coding and programming (phyton, JavaScript, C++) from Codecademy (USA). He had experiences as the CEO of several corporate organisations. In December 2014, he established ASEAN Youthpreneur Community (AYPC) as the Chairman. AYPC is the Non Profit Technology Chamber of Commerce that consisted of the Technopreneurs from 10 ASEAN Countries promoting Blockchain and Digital Entrepreneurship.
In January 2017, he was appointed as Director of Blockchain Development for AGA Global Associate Holding based in Kuala Lumpur. In January 2018, he founded BIOTA and Blockchain Research Center Malaysia to build more professional and educated people in Blockchain Ecosystem. He also the Co-Founder of Crypto Valley Malaysia that registered under Registry of Societies Malaysia as technology chamber of commerce with Blockchain Technology as the enabler for Industry 4.0.
He had experiences as the international speaker for 10 years and had trained thousands of people worldwide for digital entrepreneurship, innovation thinking and leadership. He gave the inspirational and motivational speeches in many broadcasting channels. A writer in the several top medias, newspapers in ASEAN. Author of two books, 'The Manual Blockchain 101' and 'ASEAN Blockchain Icons 100'.
Now he actively promoting the value of Blockchain Technology that involving the development of Regulated Coin Offering (RCO), Decentralized Mobile Wallet and Digital Currency Exchanger, Blockchain as a service and for Academic.