Speaker Deails
Barrister at Liberty Chambers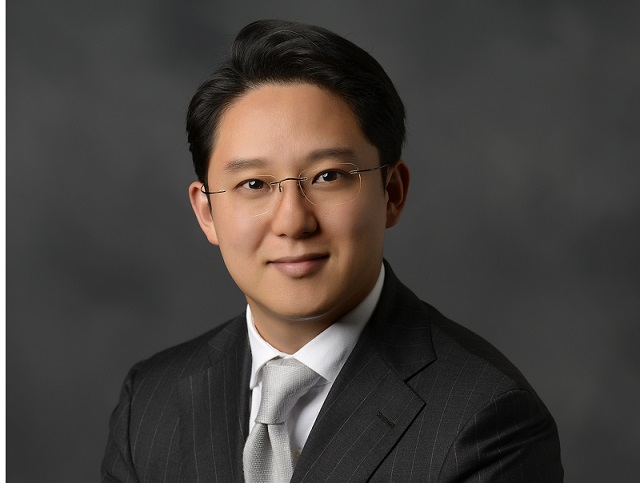 Moses Wanki Park
Moses Wanki Park (박완기) is a dispute resolution lawyer practicing as a barrister based in Hong Kong. His practice mainly focuses on conduct and resolution of cross-border and international commercial arbitration and litigation. He has successfully handled a broad spectrum of commercial work including civil fraud, asset-tracing/recovery, enforcement of foreign arbitral awards and judgments as well as shareholder disputes.
Moses has expertise concerning recovery strategies and emergency relief measures related to fraud, including Mareva injunctions, Norwich Pharmacal orders and asset tracing proceedings. He is well versed in the enforcement of foreign judgments and arbitral awards in Hong Kong. His clients have included international corporations and businesses as well as high and ultra high net worth individuals.
His work extends to regulatory fields (providing advice on matters governed by securities and competition legislation) often involving a mix of private and public law elements. Moses is equally comfortable working independently or within larger teams of barristers and solicitors.
Moses has recently contributed a chapter in Construction Contract Essentials in Hong Kong published by the University of Hong Kong Press. He is a Fellow of the Hong Kong Institute of Arbitrators (FHKIArb) and a Member of the Chartered Institute of Arbitrators (MCIArb). He is currently serving in the Committee of Arbitration at the Hong Kong Bar and the Committee of Commercial Law & Practice at the International Chamber of Commerce (ICC) Hong Kong as well as the Steering Committee of HK45 of the HKIAC.