Speaker Deails
Director at EST Capital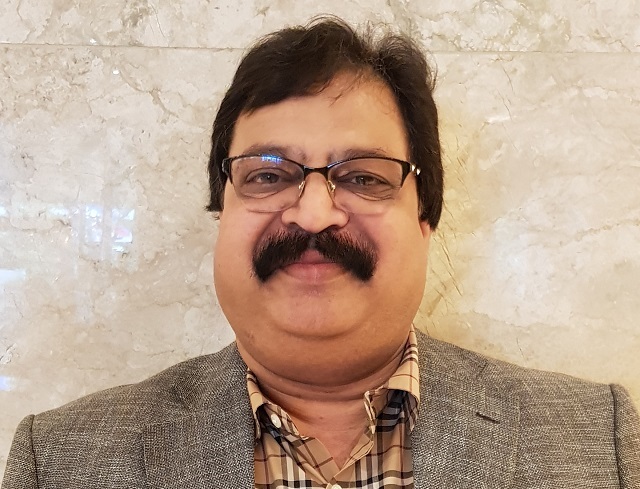 Dr. Sindhu
Dr Sindhu is a banker for the last 30 years. He has authored books on banking. He has been visiting faculty at different management institutes and banks. Now applying his banking knowledge to the crypto realm to create the necessary synergy between traditional banking and crypto banking. This will remove so many impediments of this arena. He is one of the owner-Directors in the 3 banking licenses from different Central Banks and Regulators.
He is associated with Oryx-Nihilo, Oxy coin and now finally upcoming gold-asset backed MACHU coins. He is creating their interface and integration with our banks which are going to be active soon.
He is creating a team of like-minded people with a similar drive to have an all-weather enduring group. His anthology of English poems has been published in World Poet series.