About BCconf
Our mission is to expand awareness and knowledge of Blockchain and Crypto-currency over the course of a three-day conference and exhibition. BCconf includes a wealth of information for Blockchain & cryptocurrency users and developers, traders, Business entrepreneur and managers, financier and investors. From code gurus to venture capitalists to social activists, BCconf brings together an astounding and vibrant mixture of perspectives, goals, and outlooks. With prominent signage, frequent print ads, aggressive online marketing, and post-show communications, you can gain sponsors and receive MILLIONS of impressions maximizing exposure to this powerful audience.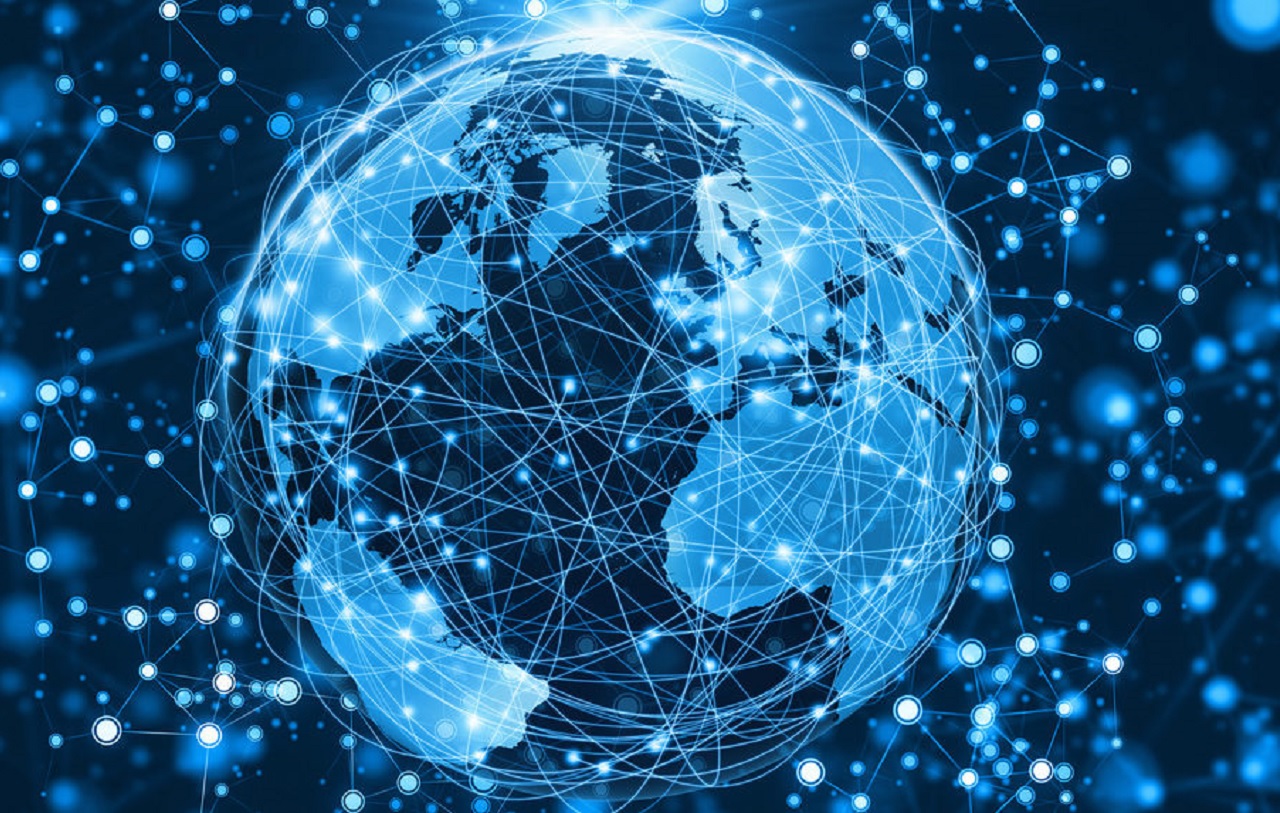 Interest in Blockchain and Cryptocurrency platform have surged in public awareness more recently than ever before
Our goal is not only to provide a broader overview of the system, but also to take a deep dive into the momentum and visibility of these crypto systems and provide a profound analysis, risk assessment and technical understanding to all involved parties.
There has been a surging speculation on crypto currencies in 2017 that has resulted in the formation of yet another financial bubble resembling the Dot-com bubble. Many
believe that cryptocurrency is still in its infancy age and many think that this has been speculation hype and will be exterminated sooner than later. With many uncertainties in market such as:
Is it too late to invest in cryptocurrency? Which one has a better supported technology platform?
Out of many cryptocurrencies which one has growth future, too cheap/expensive, etc?
Can government legislations overwhelm the widespread development of Blockchain applications and crypto-currencies?
Many more questions, like above, remained unanswered and will be addressed in BCconf.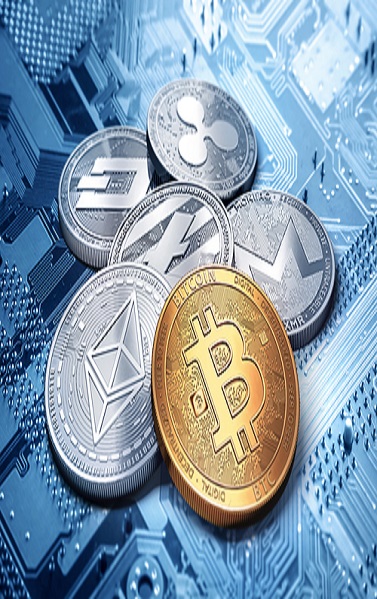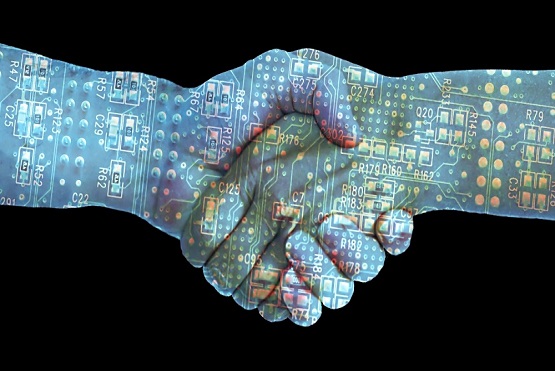 At BCconf2018 we will bring it all together
This conference will bring together blockchain and cryptocurrency investors, entrepreneurs and professionals who want to establish connections with the world and the most influential minds. It will also connect those who want to stay ahead of the curve and get the inside scoop on the most promising companies out there as they prepare for high-profile ICOs / Token Sales.
At BCconf, other then connecting investors and entrepreneurs, we'll be discussing the future of blockchain technologies, as well as the current situation of the cryptocurrency markets.
We'll also be answering the questions on everyone's lips, such as:
What are the expectations or predictions for blockchain going forward?
What are the consequences of investing in cryptocurrencies?
What are the main questions to ask when evaluating an ICO or Token Sale?
Will ICOs change the way in which funds are raised?
Is venture capital really dead?
And many more!
Laws & Compliance
Governments around the world are introducing new Laws, Rules, Regulations & Compliance
Government regulation and taxation on cryptocoins. Market future trend and development. Viability and post-existentialism of cryptocoin after market boom/bust.
Use applications of Bitcoin, Litecoin, Dashcoin, Ethereum, Ripple and other. Which industry sector adopted more applicable and futuristic coins.
Realistic versus futuristic view as well as pros and cons of publicly- versus governmental offered crypto currencies.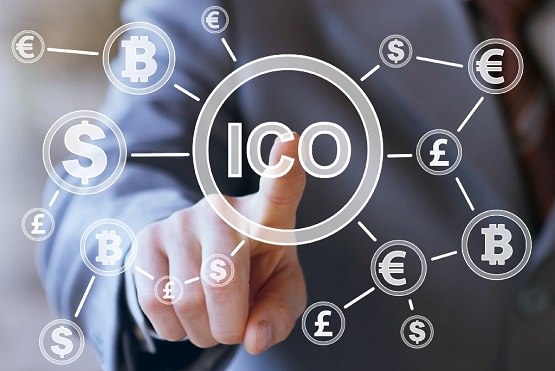 Funding Your Startup via ICO
ICOs have made headlines recently with companies raising hundreds of millions of dollars.
In this comprehensive session, you'll learn the risks and opportunities of ICOs so you can build a fundraising strategy that is right for you.
Expert Alexandra Damsker will share her insights on the current state of crypto markets, regulation and policy, while diving into case studies around successful and failed ICOs. You'll leave with a clear sense of the challenges of ICOs and if they are a good fit for your business. You'll also have the opportunity to evaluate the risks and rewards of this fundraising vehicle against other forms of capital.
Register to attend
We will explore new methods of finance, as well as review existing and developing legal considerations and international initiatives. In bringing together industry thought-leaders, this is destined to offer unique and valuable insights to this growing industry.
Keynote Speakers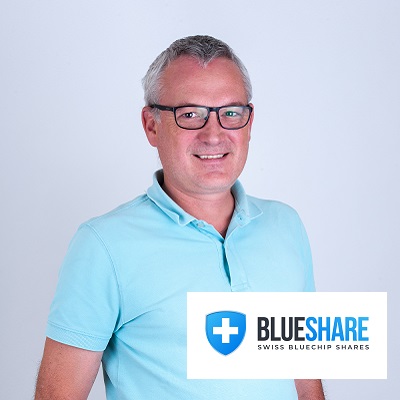 Dr Zlatin Sarastov
CFO at Interprom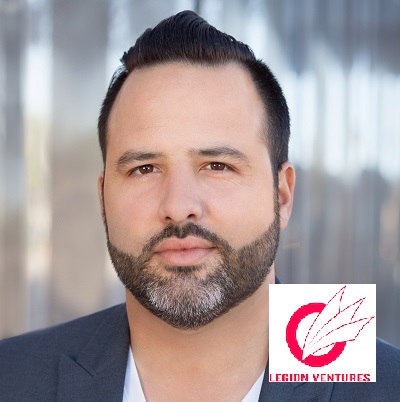 J.D. Salbego
CEO at Legion Ventures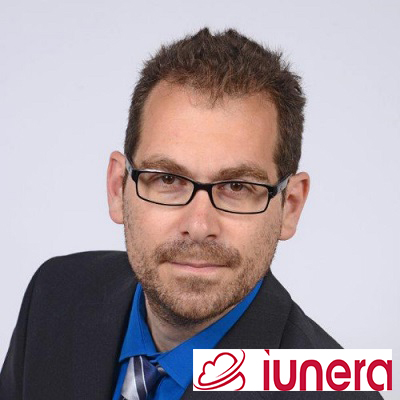 Dr Tim Frey
Founder/Managing Director at Iunera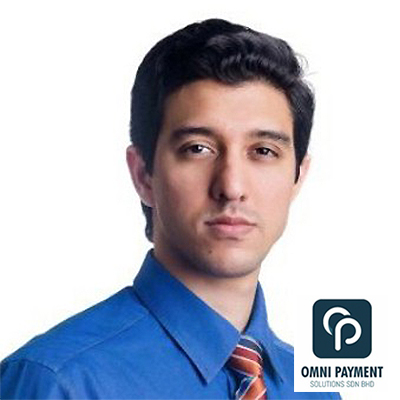 Dr A.J. Minai
CEO at Omni Payment Solutions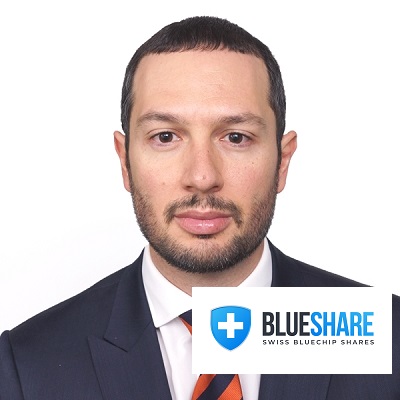 Ilian Scarlatov
Managing Partner at MANE Capital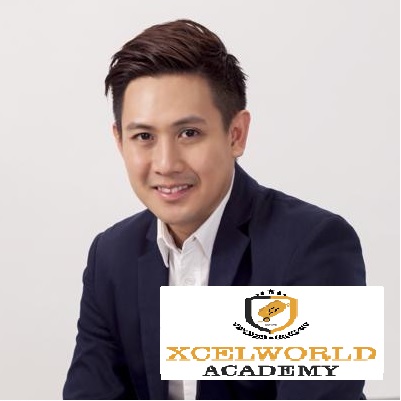 Jin Tan
Business Development Director - Asia Region
Featured Speakers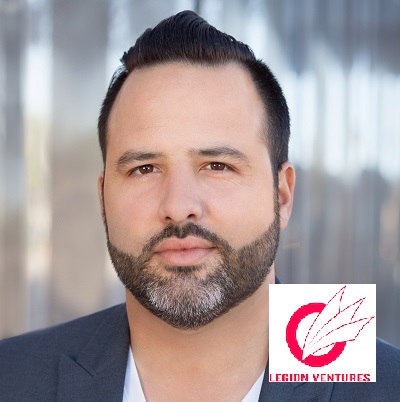 J.D. Salbego
CEO at Legion Ventures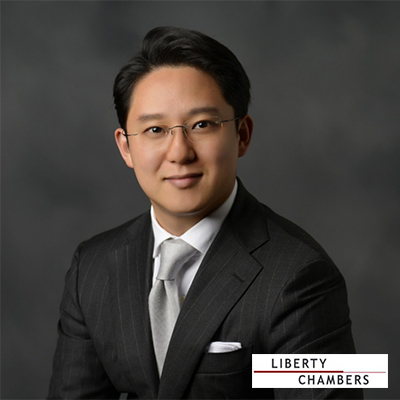 Moses Wanki Park
Barrister at Liberty Chambers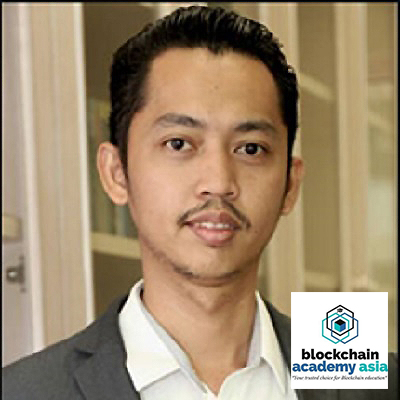 Effendy Zulkifly
CEO at Blockchain Academy Asia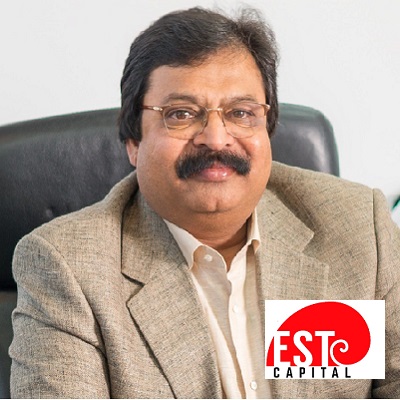 Dr Sindhu Bhaskar
Director at EST Capital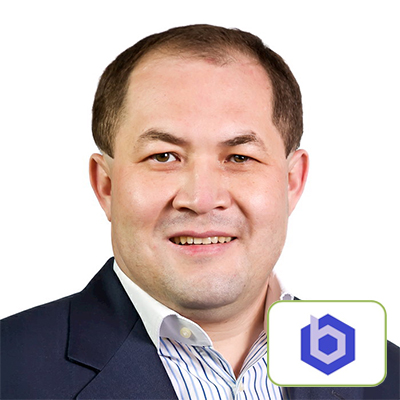 Mukhtar Mussabetov
Founder & CEO at Blockspace Labs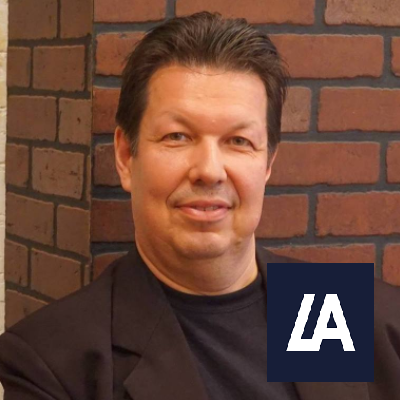 Lev Umanov
Serial Entrepreneur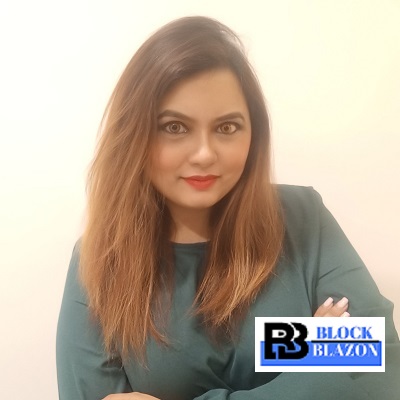 Devina Dutta
Founder at BlockBlazon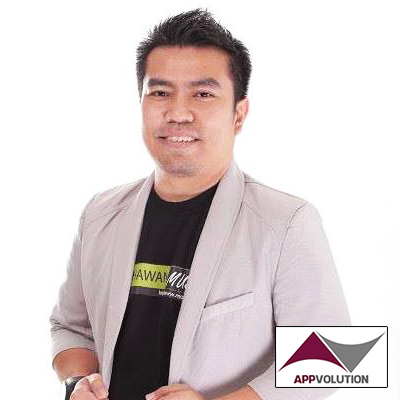 Khairul Fadhli
CEO at Appvolution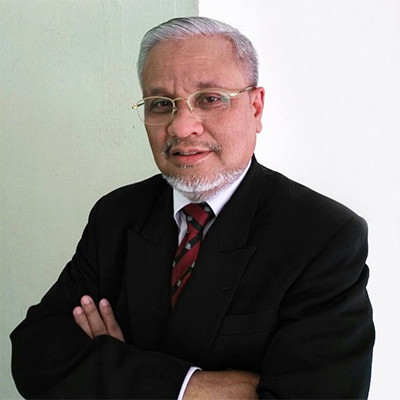 Abdul Fattah Yatim
Chairman at Malaysia's National Standards Technical Committee on Blockchain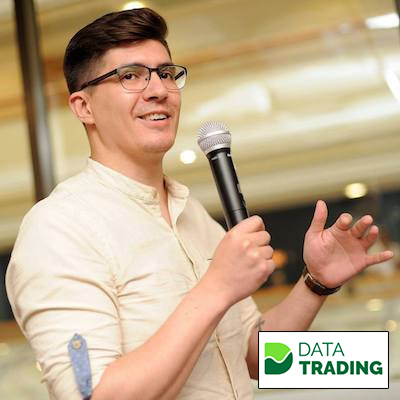 Anton Vokrug
CEO at DataTrading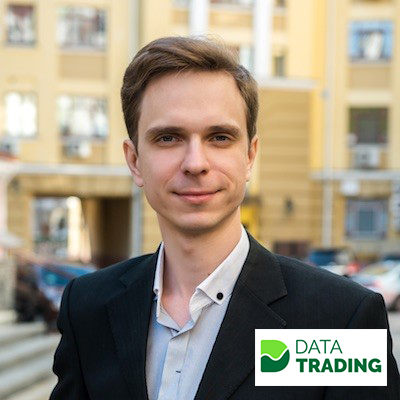 Eugene Potemskyi
CBDO at DataTrading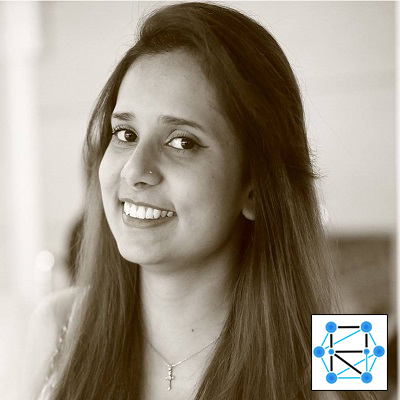 Sadia Bruce
Blockchain Communications Advisor at RAYS Network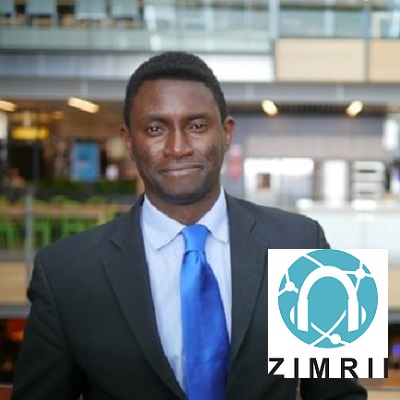 Mo Jalloh
Co-Founder & CEO at Zimrii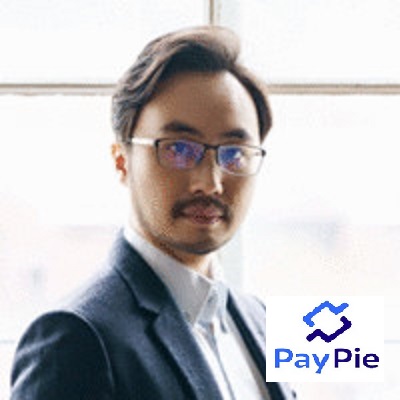 Derrick Liu
Advisor at PayPie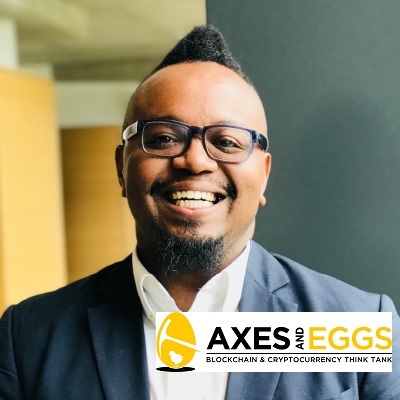 Samson Williams
Partner at Axes and Eggs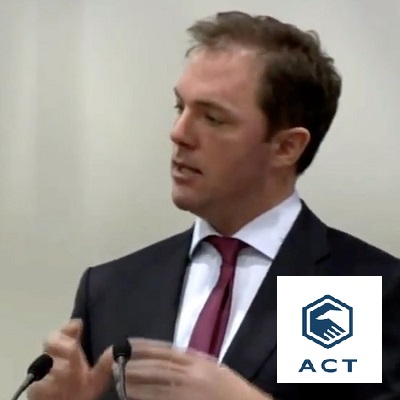 Fraser Brown
Founder & Chairman at ACT Foundation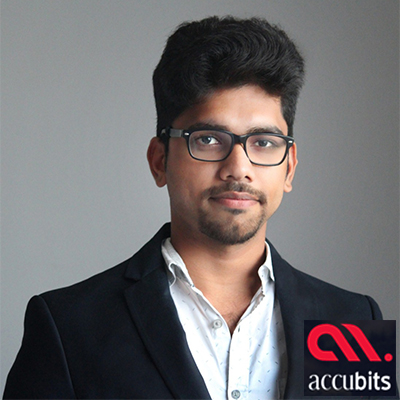 Aharsh MS
Co-Founder at Accubits Technologies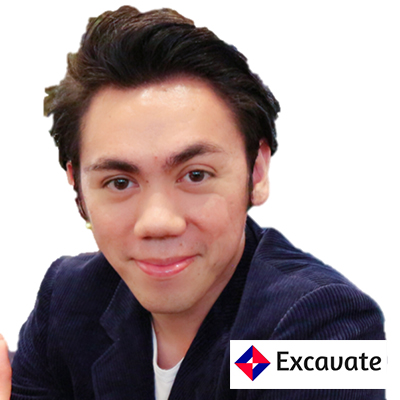 Shawn D'Cotta
CEO at Excavate
Amie Lin
Co-Founder & Director at HZ Capital Group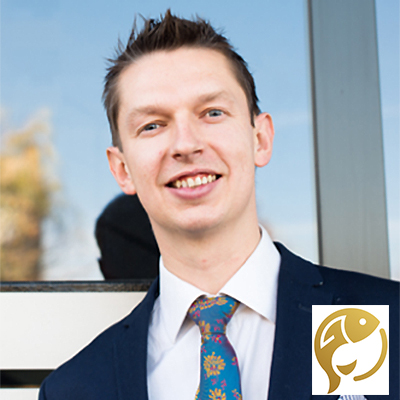 Tomas Martunas
Managing Partner at Goldfish Fund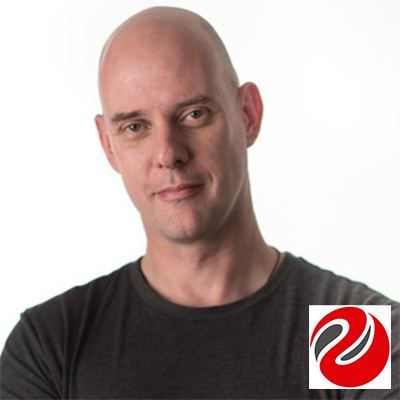 Darien Nagle
Cloud Evangelist at Dromar Digital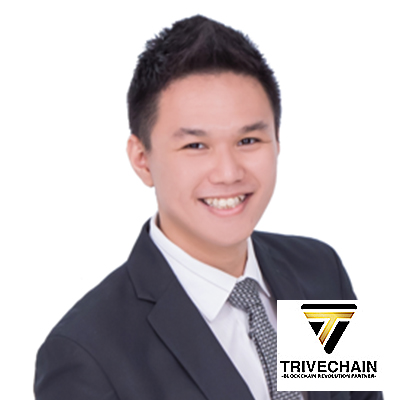 Ji Sheng Tan
Co-Founder & Core-developer at Trivechain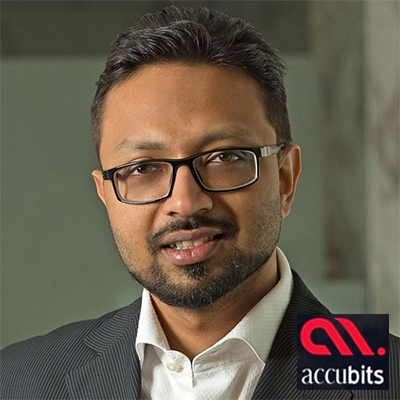 Shameer Thaha
CEO at Accubits Technologies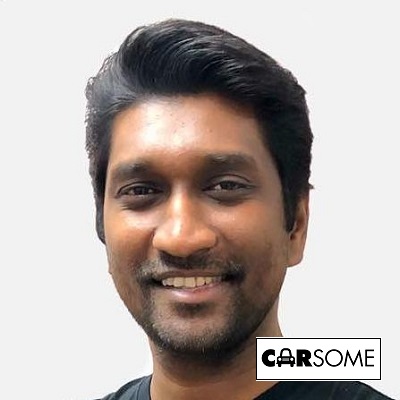 Gunesh Raj
CTO at Carsome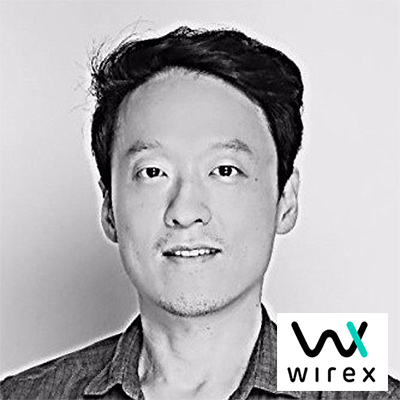 Seimin Kuan
CEO at Wirex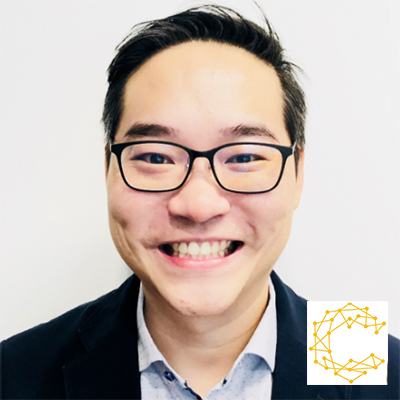 Jack Chia
Managing Director at Cryptology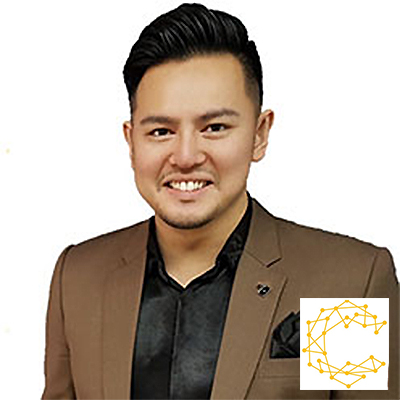 Herbert Sim
CMO at Cryptology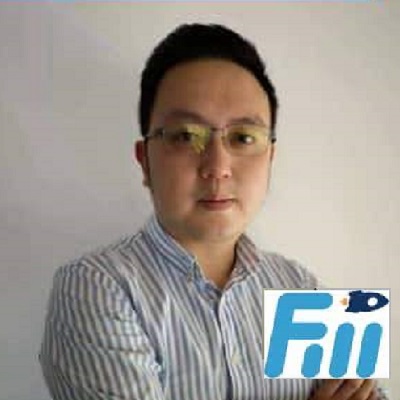 Ong Lin Wooi
CMO at FiiiLab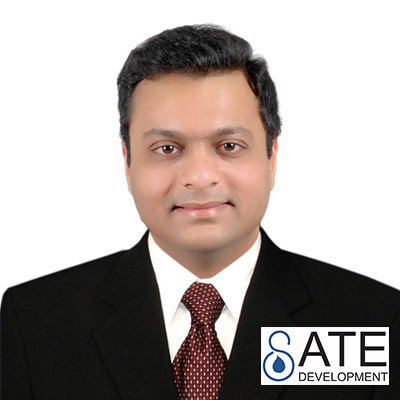 Nakul Shah
Founder & Director at Sate Development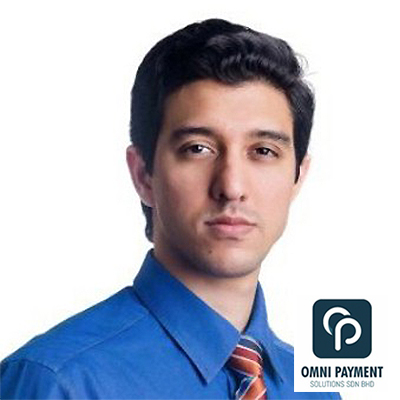 Dr AJ Minai
CEO at Omni Payment Solutions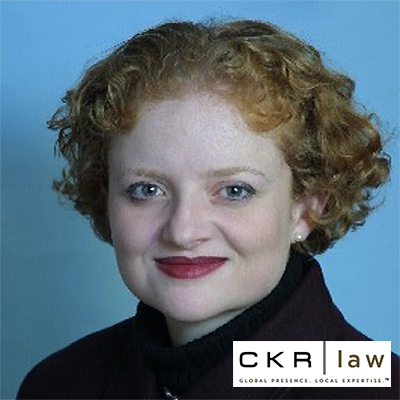 Alexandra Levin Kramer
BC Chair, CKR Law LLP Founder at womin.io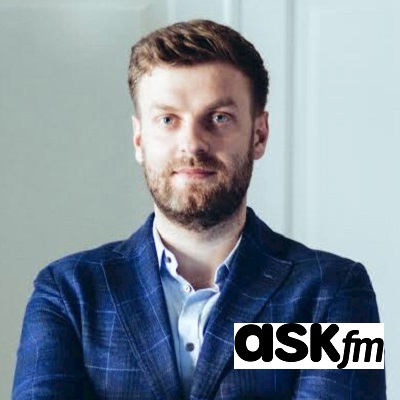 Maxim Tsaryk
CEO at ASKfm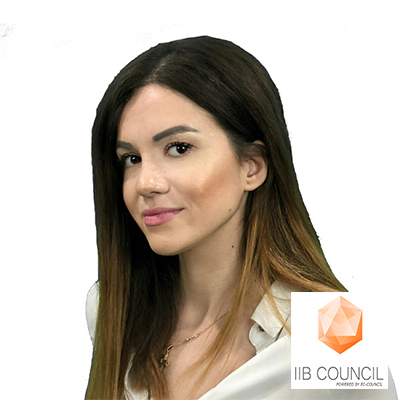 Irene Dima
Director at IIB Council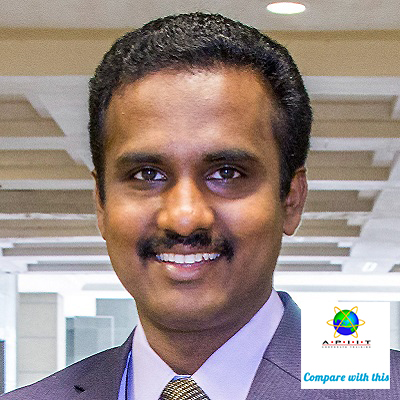 Dr Kalai Anand Ratnam
Cloud Solution Architect & Technology Specialist at APU University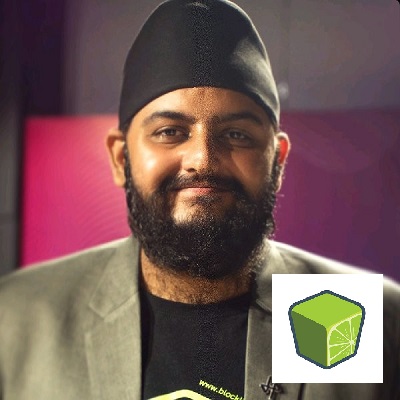 Harpreet Singh Maan
CEO & Co-Founder Blocklime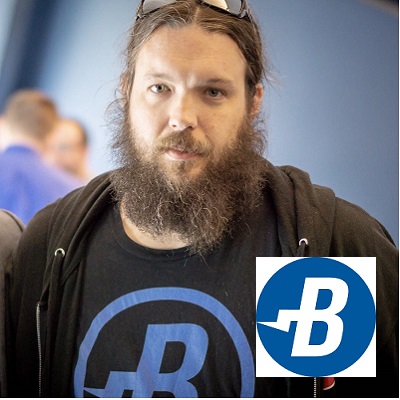 Daniel Jones
Senior Developer & Blockchain Technologist at Burstcoin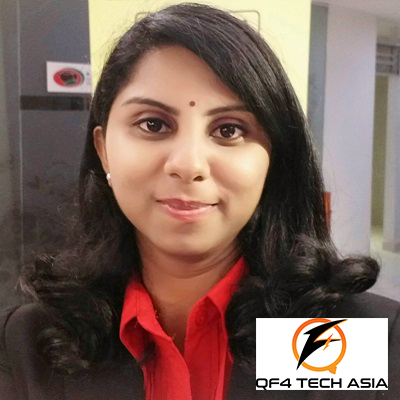 Puvanesvari Subramaniam
CEO at QF4 Tech Asia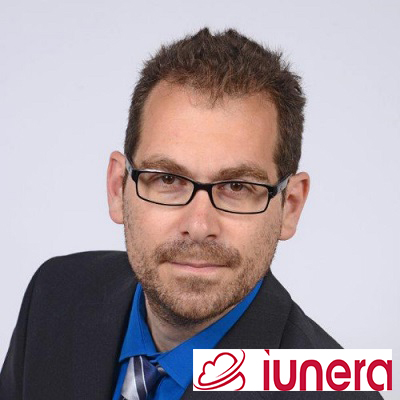 Dr Tim Frey
Founder/Managing Director at Iunera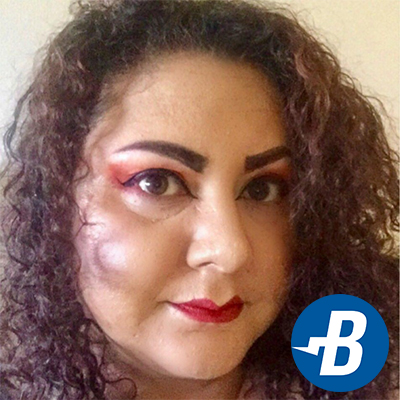 Tamara Sanchez
Community Liaison & Strategist at Cratus Tech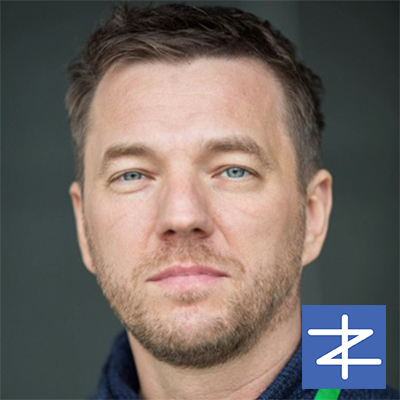 Yegor Bugayenko
Founder & CEO at Zerocracy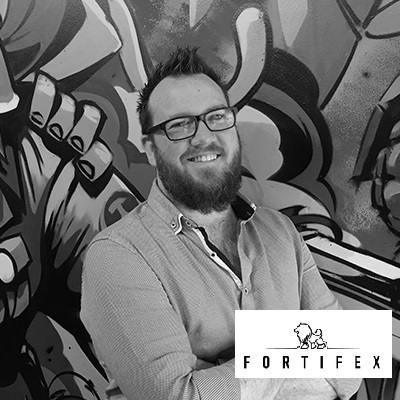 Luke Jones
CEO & Co-Founder at Fortifex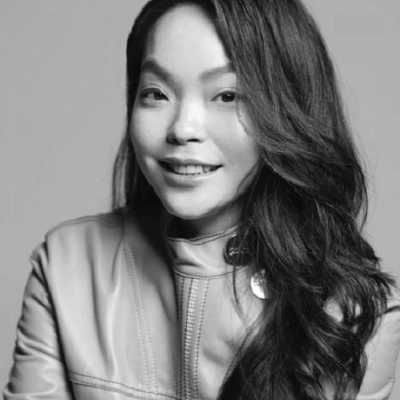 Poesy Liang
Artist, Innovator & Designer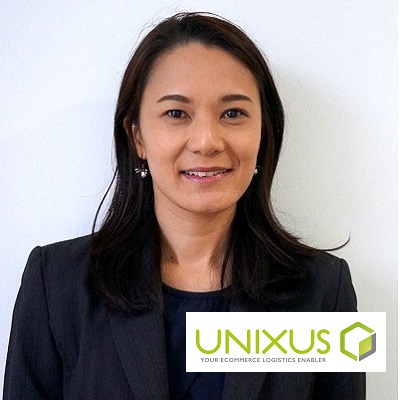 Daphne Choong
CTO at Unixus Solutions, Malaysia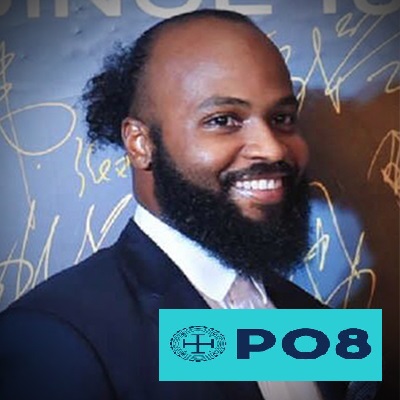 Matthew Arnet
Founder & CEO at PO8 & FORT NFT PROTOCOL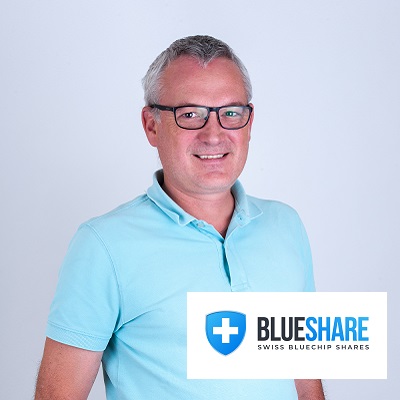 Dr Zlatin Sarastov
CFO at Interprom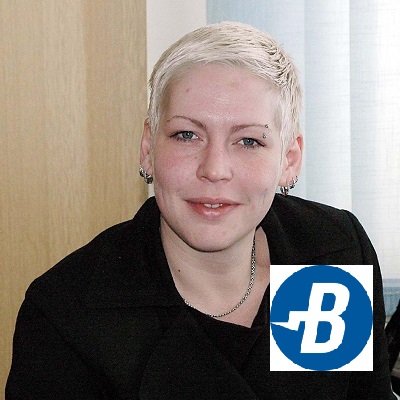 Marija Cekuš
Financial/Blockchain/Telecom Technical Author at Burstcoin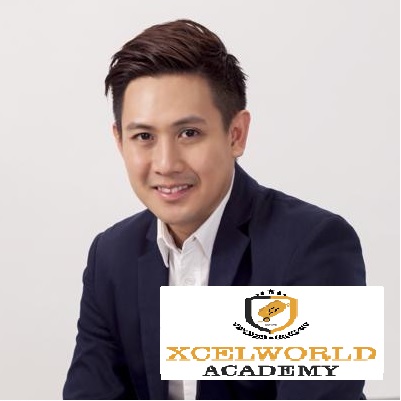 Jin Tan
Business Development Director - Asia Region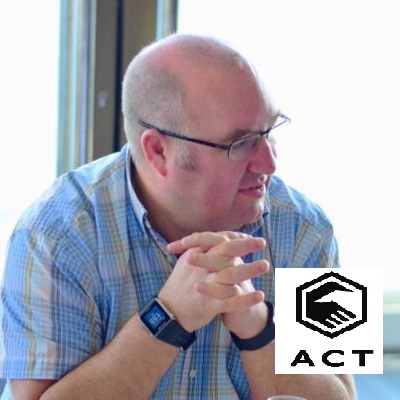 Paul Mears
Co-Founder Ammeris & token economy Advocate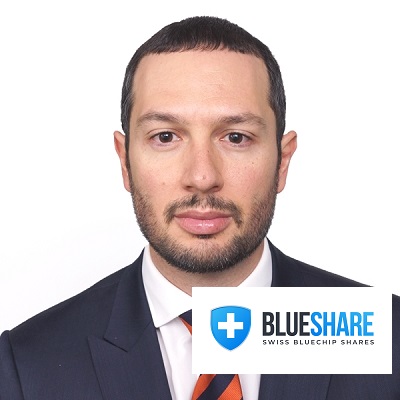 Ilian Scarlatov
Managing Partner at MANE Capital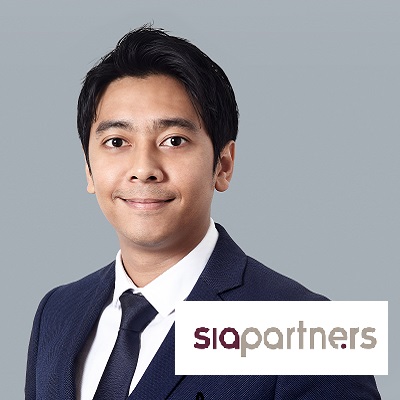 Jonathan Morgan
Manager at Siapartners
Andrew Kolodyuk
Serial entrepreneur & Venture Capitalist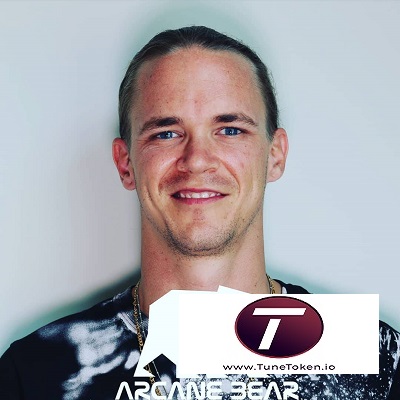 Tijo Bear
Founder at Arcane Bear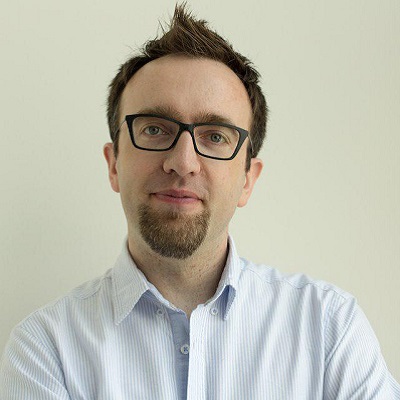 Rene Bernard
CEO & Founder at LuxTag Sdn.Bhd.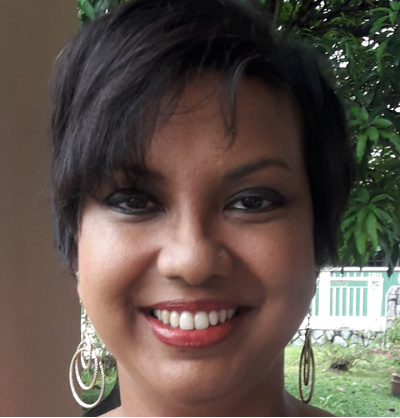 Sumitra Sundram
international consultant, speaker & executive coach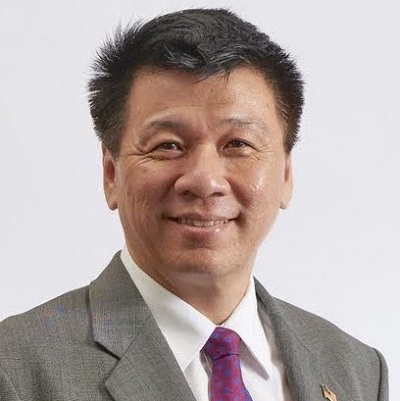 Stephen Chia
Regional Head for SE Asia & Council Member at NEM
This is open invitation to all Researchers, Scholars, Lawyers, government legislators, Start-ups, Investors and innovators.
Reach out to a global network of blockchain audience through the event sponsorship
Conference passes
Speakers get full free access pass to 3 days event. $100 discount for Early-Bird (EB) registration (expires on 31st August 2018). The currency is in American dollars.
Showcase your products and services at the Conference and expand your business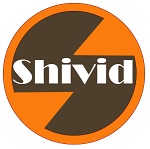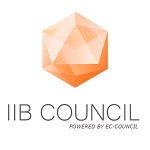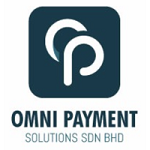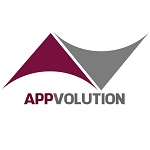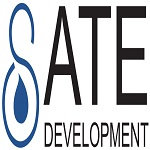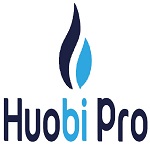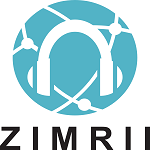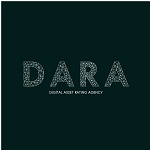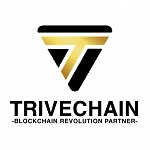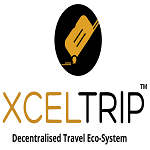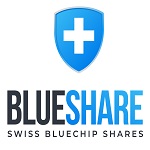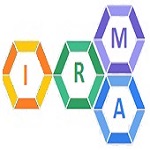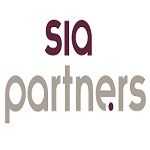 Frequently Asked Questions
If you have any other questions, please do not hesitate to contact us
Gallery
Some photos of conference location in beautiful city of Kuala Lampur
Location
Sheraton Imperial Hotel Kuala Lumpur, Malaysia Book now
BCconf
Gain a tremendous amount of knowledge in applications of Blockchain, cryptocurrencies use and challenges, new upcoming laws and regulations impacting the adoption of cryptocurrency and much much more.
Your message has been sent. Thank you!